Mr. Krzysztof Kozdron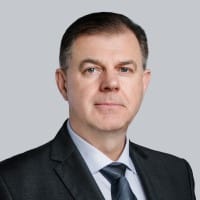 Managing Director
Mr. Kozdron is the Managing Director of Schulte Marine Concept, appointed in 2012. Mr. Kozdron joined Bernhard Schulte Shipmanagement (BSM) in 2000, initially as Newbuilding Superintendent. In 2003 he was promoted to Newbuilding Project Manager, and in 2008 he was promoted to Director Ship Design.
Prior to joining BSM, Mr. Kozdron worked with Muhlhan Poland for 5 years, as Production Manager for ship repairs, and with V.Ships UK for 4 years, as Site Manager for Newbuilding project.
Mr. Ashoke Dey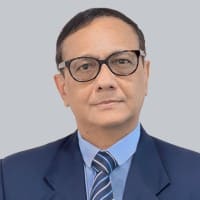 Deputy Managing Director
Mr. Dey is the Deputy Managing Director of Schulte Marine Concept, appointed in 2012. Mr. Dey joined BSM in 1997, initially as Project Manager/Site Manager. Between 2003 and 2006, he was the Senior Manager in Business Development. In 2006, he was promoted to Asst. VP (Technical Services), and then to Director Technical.
Prior to this, Mr. Dey worked with a shipyard, a shipping company, a dredging company and a Classification Society, and as Newbuilding Project Manager for various clients over 20 years.
Ms. Dongqing He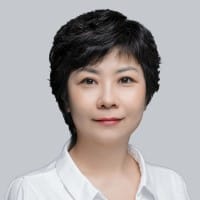 Commercial Director
Ms. He is the Commercial Director of Schulte Marine Concept, appointed in 2010. Ms. He is also responsible for the HR department, Legal, Administration functions, and Marketing in China. Ms. He joined the Schulte Group in 2004, in the Controlling Department at Bernhard Schulte KG, Hamburg. In 2009, she transferred to Schulte Marine Concept as Financial Manager.
Prior to her career with the Schulte Group, Ms He gained 4 years' experience at the CITIC Bank headquarters in Beijing, the 5th largest commercial bank in China.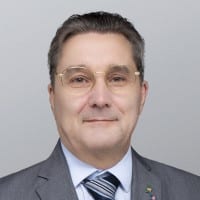 Mr. Stephen Nolan
Technical Director
---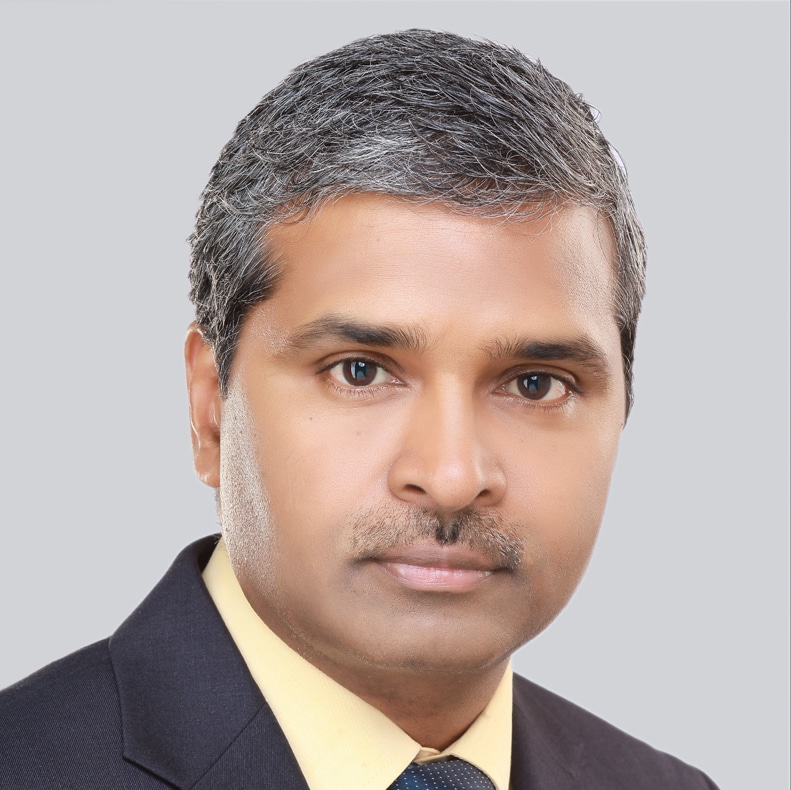 Mr. Adinarayana Moka
Korea Country Manager
---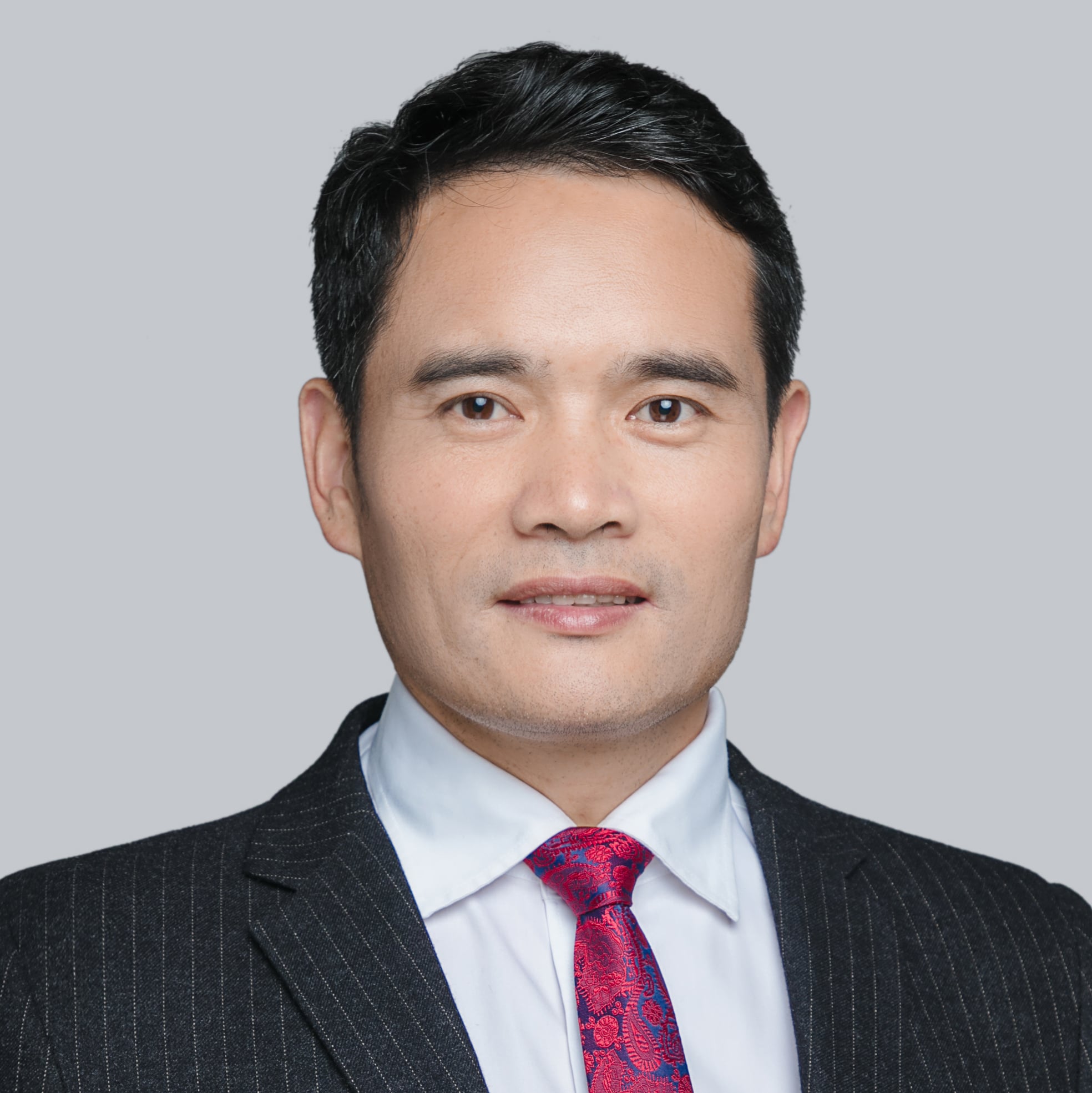 Mr. Bosong Shen
Project Manager
---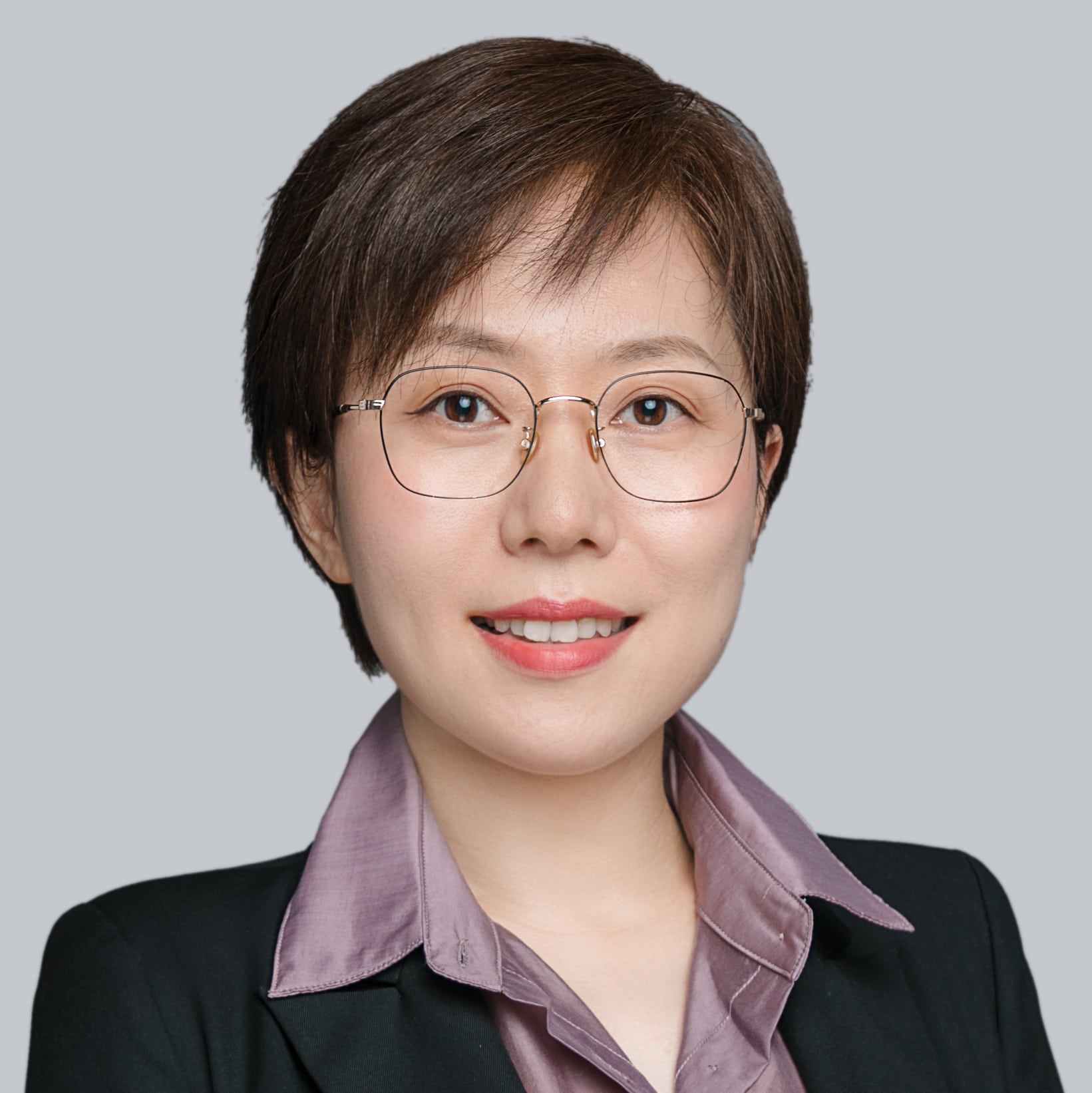 Ms. Xiawei Ai
Project Manager
---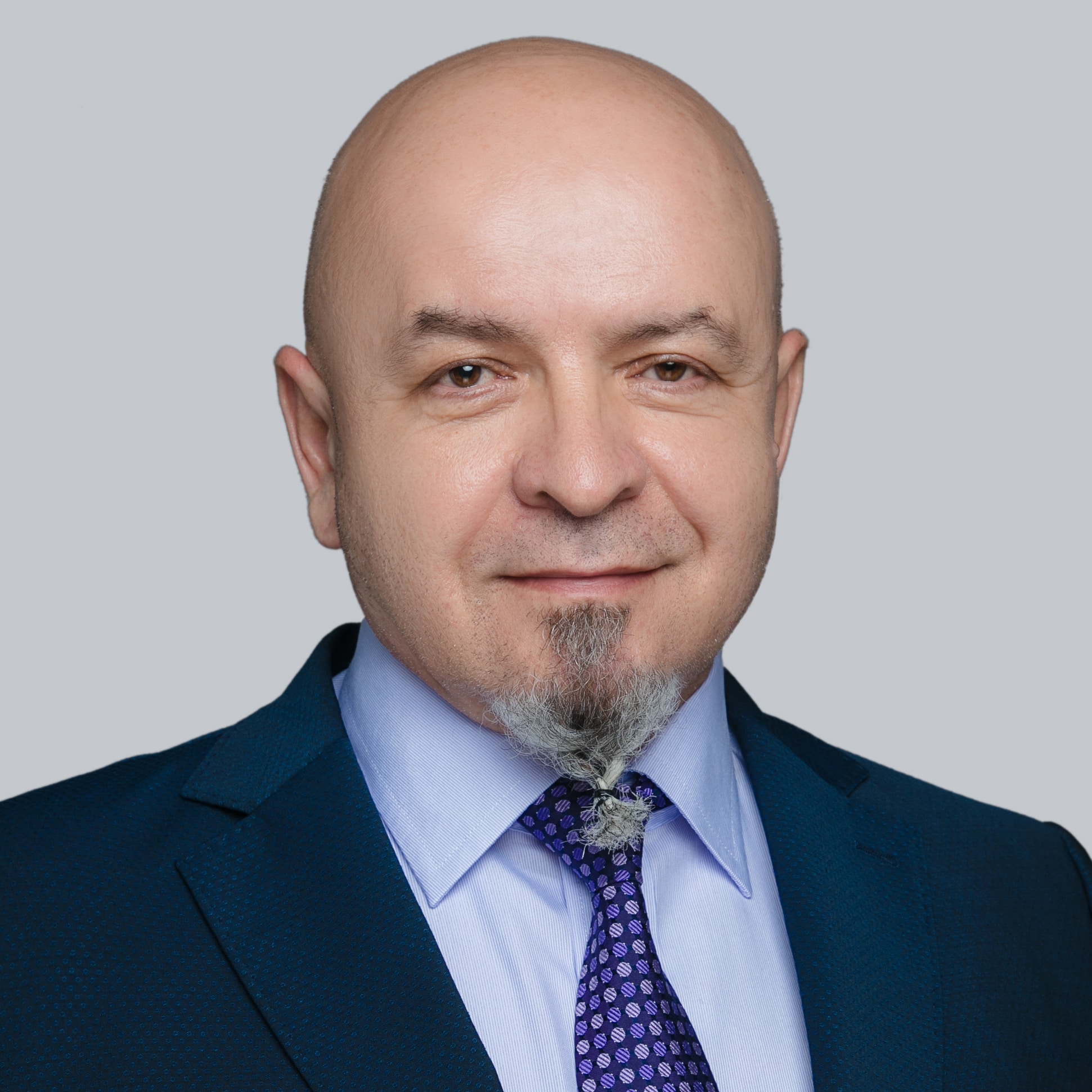 Mr. Nistor Constantinescu
Project Manager
---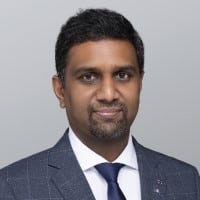 Mr. PramodChambath
Project Manager
---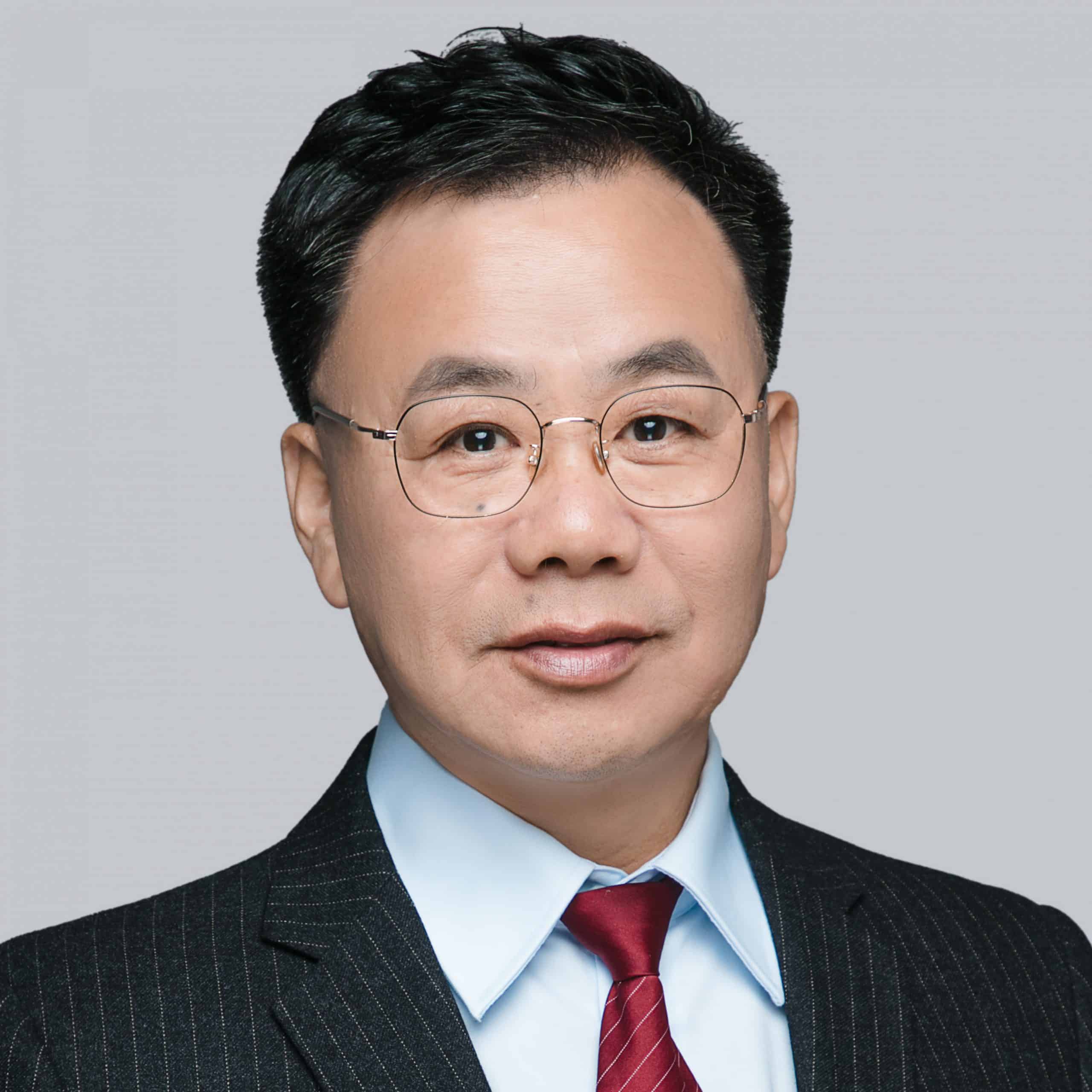 Mr. Chang Lu
Technical Officer
---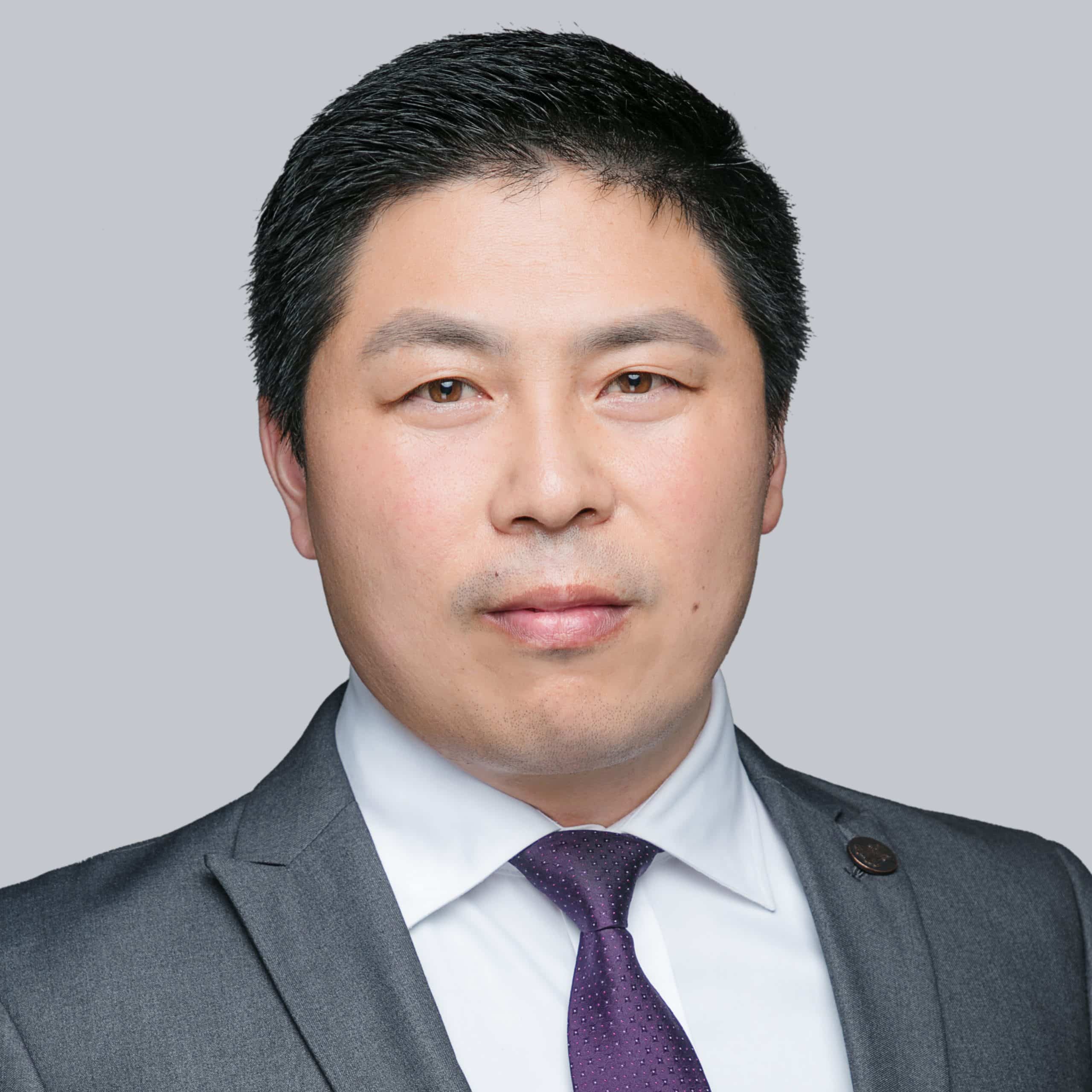 Mr. Yifei Chen
Technical Officer
---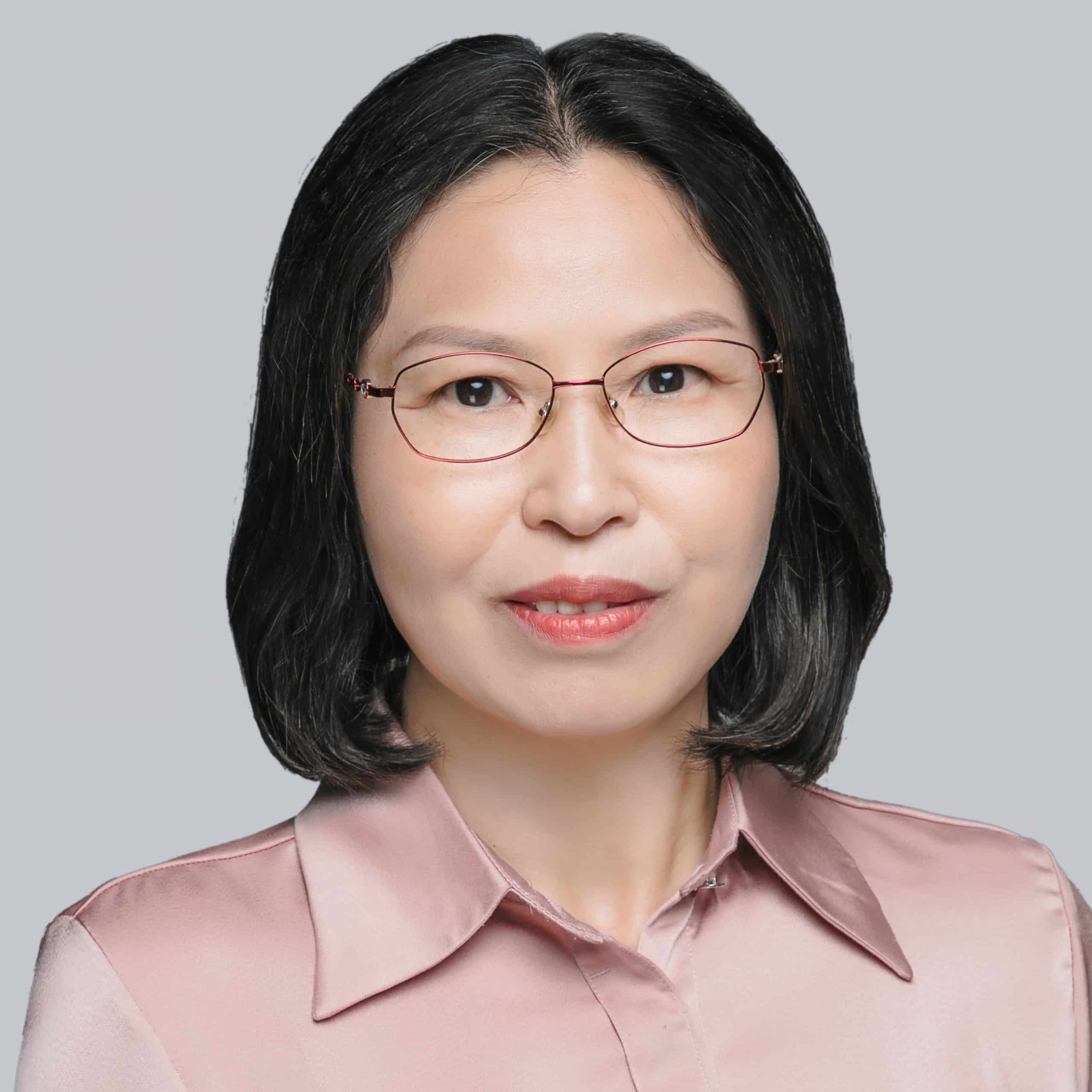 Ms. Meijuan Jin
Technical Officer
---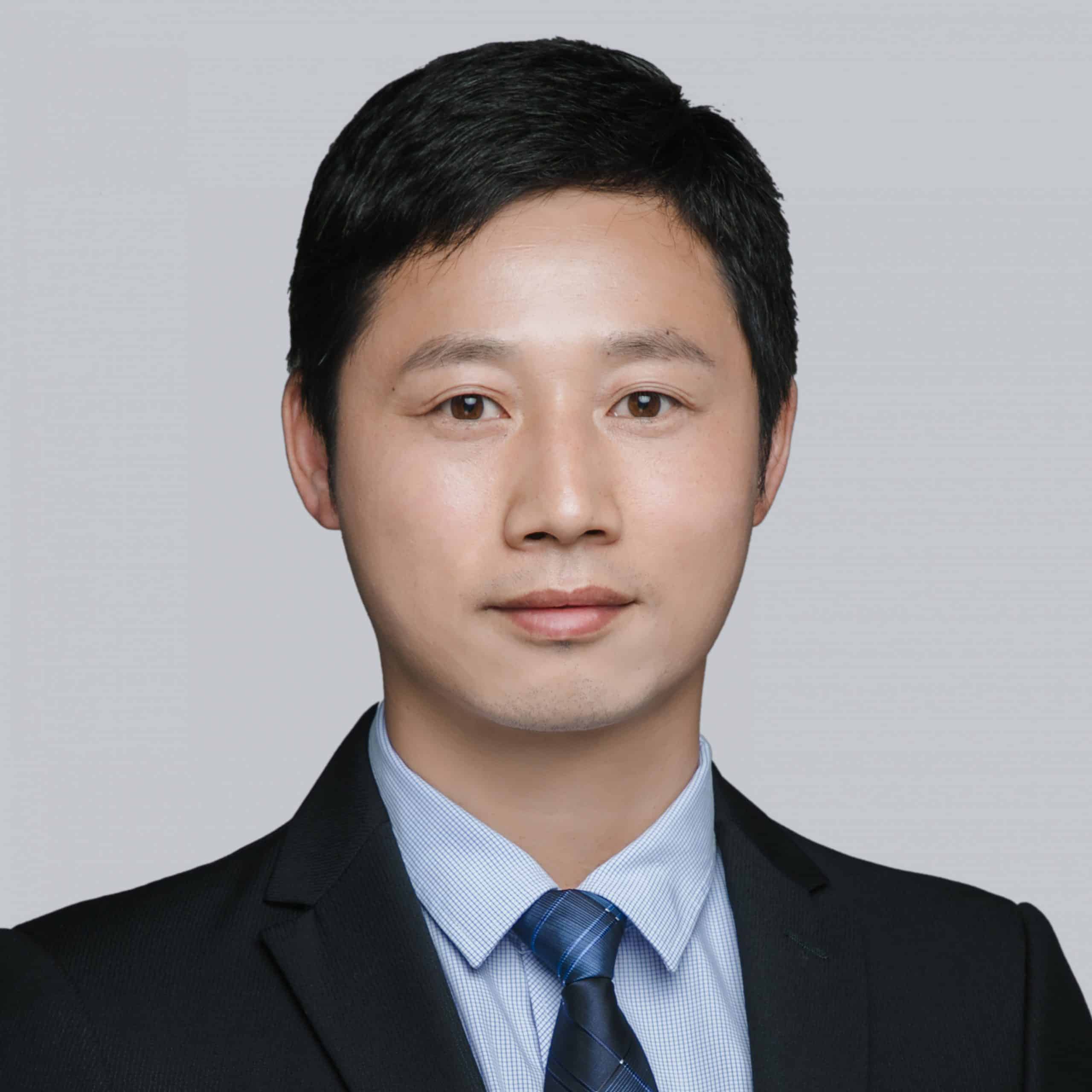 Mr. Yang Chen
Technical Officer
---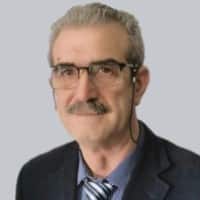 Mr. Marin Marin
Technical Officer
---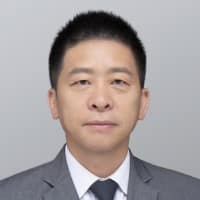 Mr. Jacky Wang
Technical Officer
---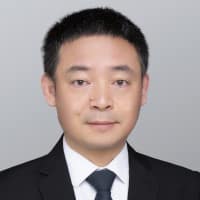 Mr. Zero Zhang
Technical Officer
---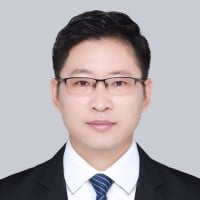 Mr. Mike Wang
Technical Officer
---